Discover
WHAT YOU WILL LEARN?

The Comprehensive Art of Brow Henna Mastery:

Embark on a transformative journey into the world of Brow Henna application, where every stroke becomes a brushstroke of beauty. This holistic training program equips you with the essential knowledge and skills required to excel in the art of brow enhancement.

Mastering the Foundation: Begin by understanding the fundamentals of Brow Henna application, honing your proficiency in proper preparation and product selection. You'll discover that precision starts with the basics.

The Art of Assessment: Elevate your craft by learning techniques to analyze facial features. Tailoring your approach, you'll be able to select the most suitable henna shades for each unique client, unlocking their true beauty potential.

Symmetry Redefined: Explore the intricacies of brow mapping, the cornerstone of achieving symmetrical and balanced brow designs. Discover how this art form can redefine facial harmony.

Customization Mastery: Unleash your creativity as you delve into customization techniques, accentuating each client's unique features and desired look. Personalization becomes your signature touch.

The Pinnacle of Precision: Precise application methods become second nature, as you uncover the secrets to flawless and long-lasting henna results. Your artistry will speak volumes.

A Palette of Possibilities: Delve into color theory and learn to mix henna shades, creating customized blends that harmonize with your client's skin tone, style, and personality.

Overcoming Challenges: Equip yourself with troubleshooting skills to navigate common challenges. The ability to adapt and refine your technique ensures consistent and exceptional results.

Building Your Legacy: Elevate your career by embracing proven business and marketing strategies. Establish yourself as the go-to Brow Henna design expert, and witness your success flourish in the thriving beauty industry.

Welcome to a transformative journey where the fusion of art and science culminates in the mastery of Brow Henna. Unleash your potential, inspire confidence, and leave an indelible mark on the world of beauty.

Regenerate
WHAT IS INCLUDED IN YOUR STUDENT STARTER KIT?

A well-rounded Brow Henna student kit is meticulously curated to provide students with the essential tools and products necessary to embark on their journey towards mastering the art of Brow Henna application. Within this kit, professional items have been chosen to facilitate learning and hands-on practice to begin creating beautiful brows:

Henna Products:

Assorted shades of Brow Henna, facilitating the exploration of color customization.
Henna developer or activator to achieve optimal results.
Mixing implements such as spatulas and mixing cups for precise preparation.

Application Tools:

Brow brushes and spoolies, indispensable for shaping and skillful henna application.
Precision tweezers, facilitating the art of eyebrow grooming and shaping.
Eyebrow scissors, ensuring the precise trimming of excess hair.

Preparation and Cleansing:

Pre-application cleanser playing a crucial role in preparing the eyebrows for henna application.
Disposable microbrushes or cotton swabs, essential for thorough cleansing and priming.

Mapping and Design Tools:

Eyebrow pencil & mapping string, instrumental for accurate brow mapping and design.
Eyebrow measuring caliper, aids in the quest for symmetrical beauty.

Client Consultation and Aftercare:

Consultation forms, enabling meticulous client record keeping.
Aftercare instructions, empowering clients with the knowledge to preserve their beautiful results.

Training Materials:

Instructional manual serving as comprehensive guide to Brow Henna techniques.
Access to online training resources or video tutorials, enriching the learning experience. ( FOR ONLINE THEORETICAL LEARNING ONLY)

Practice Materials:

Practice skin i
Practice sheets serving as canvases for design exploration and refinement while practicing.

Miscellaneous Supplies:

A mixing palette or dish, essential for precise color blending.
Tissues or cotton pads, readily available for cleanup.
Regular price
$639.00 USD
Regular price
Sale price
$639.00 USD
Unit price
per
Sale
Sold out
Share
View full details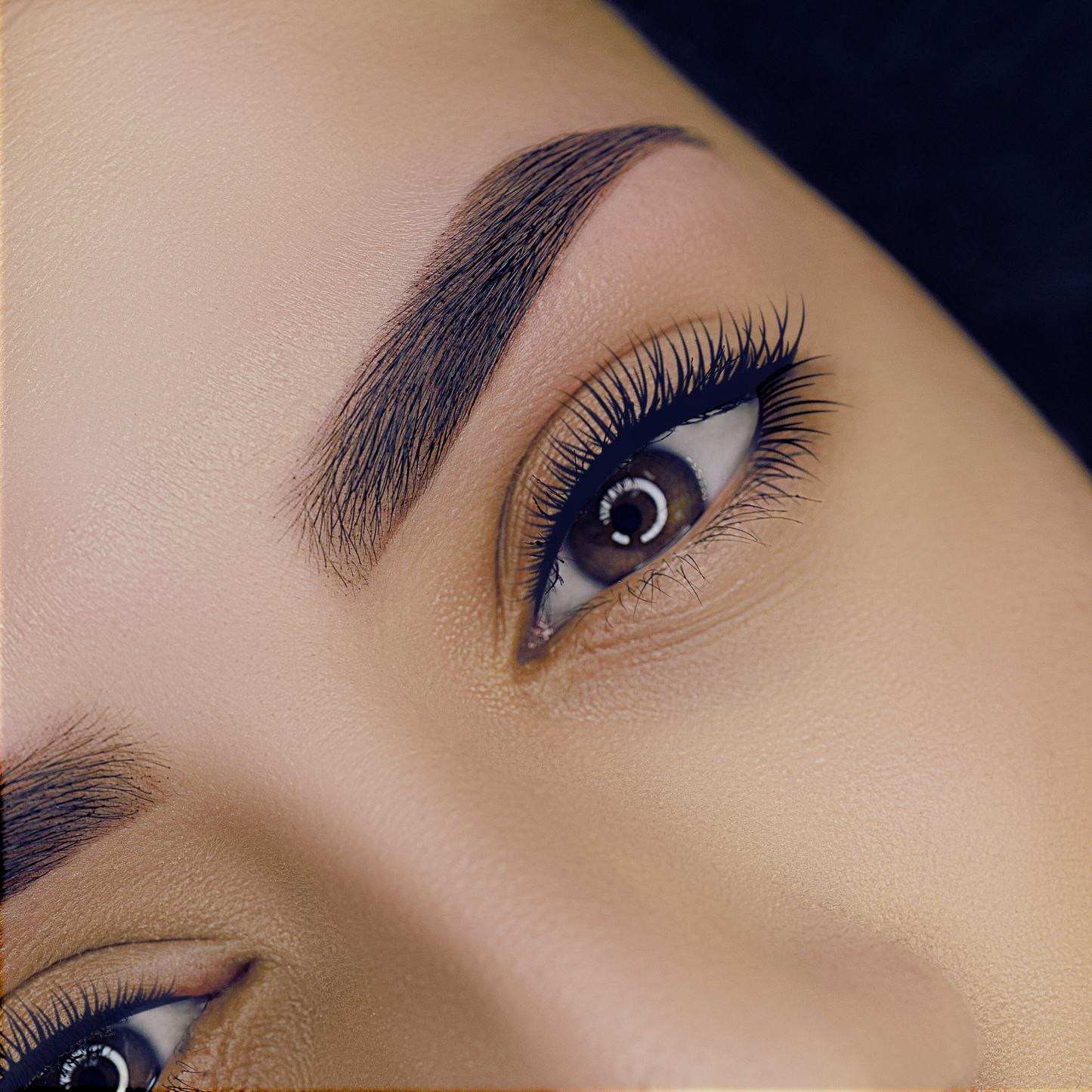 HAVE QUESTIONS? WE CAN ASSIST